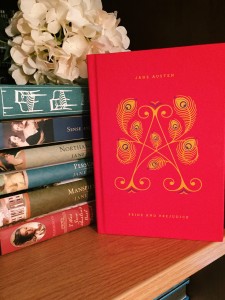 Ah, Pride and Prejudice. Who ever would have guessed this would be the classic pick of the month? Sorry not sorry. You have to have one of those classic love-hate-love stories when we are in the month of love.
Pretty much everyone in the world knows Jane Austen's classic story. And if you don't…I don't know what to say.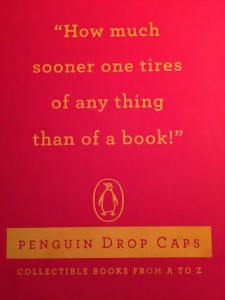 Truthfully, I had never read the book until now. I didn't even see a movie adaptation until last summer while on a road trip with my family.
I think what really sparked my interest was when I stumbled upon a little vlog series on YouTube called "The Lizzie Bennet Diaries," which was a modern retelling of Pride and Prejudice created by Hank Green and Bernie Su. I don't really know how I found out about it because it was never requested on my homepage, nor was it mentioned on Tumblr, but somehow I knew about it, and was obsessed with it.
In August 2014 Bernie Su along with Kate Rorick released Lizzie's secret diary that held all the things we never saw on screen, including a letter Darcy gives Lizzie explaining his relationship with George Wickham.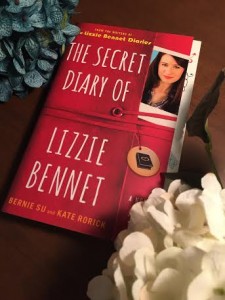 I am so excited to dive into this story! I don't know why I kept putting it off because I did really want to read about Darcy and Elizabeth for a long time. Whatever the reason, I'm reading it now and that's what's important 🙂